Show results for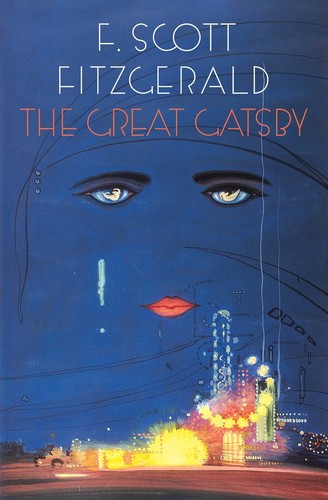 | | |
| --- | --- |
| Author: | F. Scott Fitzgerald |
| Brand: | Scribner |
| Features: | Trade Paperback |
| UPC: | 9780743273565 |
| Item #: | SMNPB327356 |
| Available Date: | 9/30/2004 |
| Model Number: | 9780743273565 |
GREAT GATSBY
Summary
The authentic edition from Fitzgerald's original publisher.
The Great Gatsby, F. Scott Fitzgerald's third book, stands as the supreme achievement of his career. This exemplary novel of the Jazz Age has been acclaimed by generations of readers. The story of the fabulously wealthy Jay Gatsby and his love for the beautiful Daisy Buchanan, of lavish parties on Long Island at a time when The New York Times noted "gin was the national drink and sex the national obsession," it is an exquisitely crafted tale of America in the 1920s.
The Great Gatsby is one of the great classics of twentieth-century literature.
About the Author
F. Scott Fitgerald was born in St. Paul, Minnesota, in 1896. He attended Princeton University, joined the United States Army during World War I, and published his first novel, This Side of Paradise, in 1920. That same year he married Zelda Sayre and the couple divided their time among New York, Paris, and the Riviera. Fitzgerald's masterpieces include The Beautiful and Damned, The Great Gatsby, and Tender Is the Night. He died at the age of forty-four, while working on The Love of the Last Tycoon. Fitzgerald stands out as one of the most important American writers of the twentieth century.
Product Details
Paperback: 192 pages
Publisher: Scribner
Fiction \ Classics