Show results for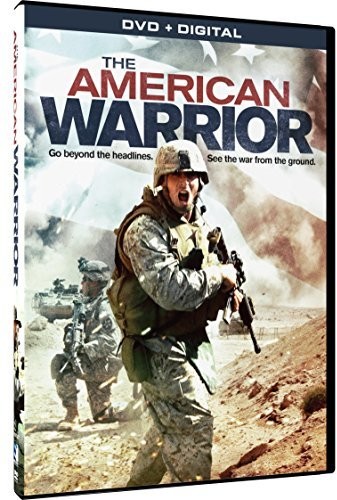 The American Warrior - The 11-Part Documentary Series
Go beyond the headlines. See the war from the ground.
Experience the gripping accounts of our nation s heroes as told by the soldiers themselves in two captivating documentary series!
Outside the Wire:
Follow the captivating journey of filmmaker, reporter and former Marine J.D. Johannes in this poignant and in-depth look at the war in Iraq. Witness actual battle scenes and testimonies from soldiers on why they fight and what it is like to go outside the wire and into combat.
Sniper: The Unseen Warrior:
From the American Revolution to the modern wars in Afghanistan and Iraq, the American sniper has been the most efficient weapon on the battlefield. This fascinating documentary series delivers heart-pounding real-life tales from the military's most experienced snipers.
| | |
| --- | --- |
| Studio: | Mill Creek |
| Number of Discs: | 2 |
| Release Date: | 2/7/2017 |
| | |
| --- | --- |
| Product Type: | DVD |
| UPC: | 683904546074 |
| Item #: | 1777702X |